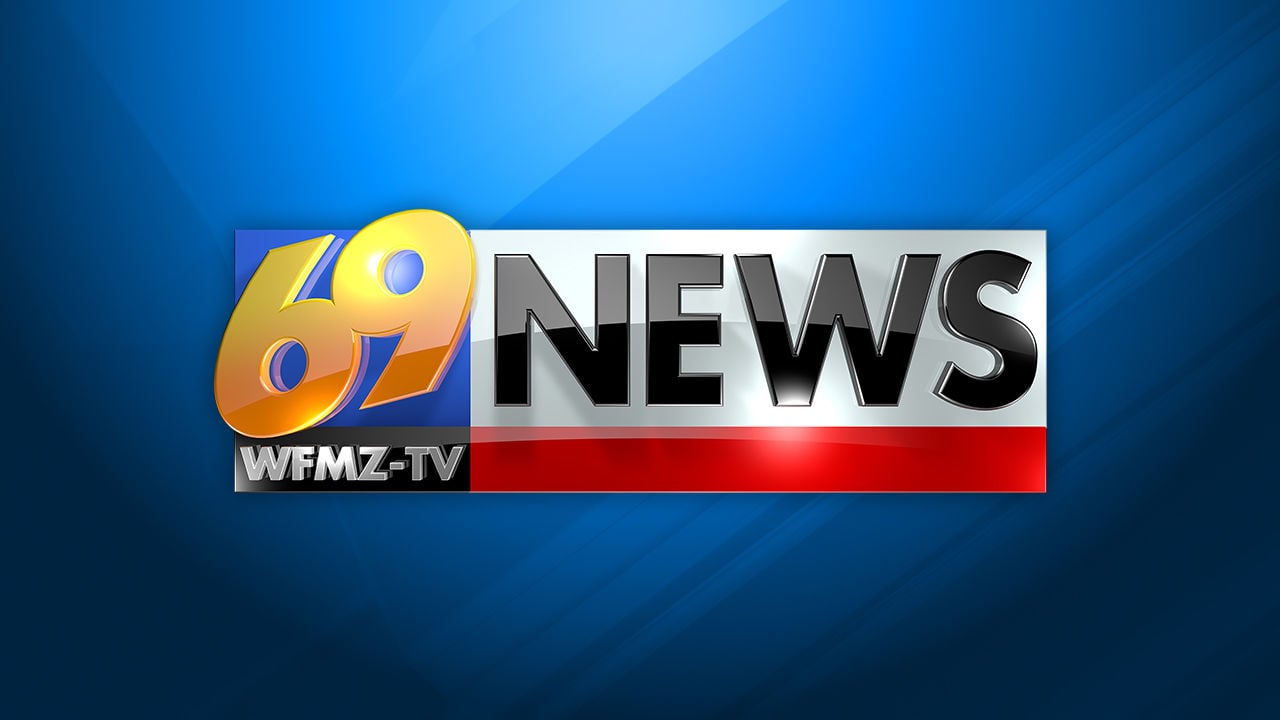 SUNNYVALE, Calif., Sept. 3, 2021 /PRNewswire-PRWeb/ — About Real Estate today announced its partnership with Side, the only real estate technology company that exclusively partners with high-performing agents, teams, and independent brokerages to transform them into market-leading boutique brands and businesses. The alliance will ensure that About Real Estate, a Silicon Valley-based firm focused on providing exceptional service, is powered by the most advanced platform in the industry.
Cynthia Cheung leads About Real Estate. Cheung came to the Bay Area in 1996 and is passionate about all its real estate opportunities. She knows that Silicon Valley is a complex, competitive market, and she provides her clients with a current market perspective and local expertise. To ensure her clients have the edge, Cheung is constantly expanding her knowledge. She has taken seminars in negotiation, real estate law, mortgage lending, and rent control law. Cheung also has experience flipping properties, so she can help buyers assess a property's upside potential.
About Real Estate supports a diverse client base with a variety of cultural and economic backgrounds. It sees its clients as unique individuals with different goals, challenges, and opportunities and provides them with the information they need to make the right choices. The company's mission is to ensure a seamless, smooth transaction from start to finish.
Partnering with Side will ensure About Real Estate remains on the cutting edge of the evolving real estate market while continuing to deliver premium services to its clients. Side works behind the scenes, supporting About Real Estate with a one-of-a-kind brokerage platform that includes proprietary technology, transaction management, branding and marketing services, public relations, legal support, lead generation, vendor management, infrastructure solutions, and more. Additionally, About Real Estate will join an exclusive group of Side partners, tapping into an expansive network from coast to coast.
"Our clients live in the United States' premier technology hub, and to keep up with their sophisticated expectations, we must offer cutting-edge service and support," said Cheung. "About Real Estate is excited to partner with Side because its commitment to providing state-of-the-art marketing, technology, administrative, and legal services guarantees the satisfaction of our tech-savvy clients. With Side's tools in place, our agents can focus on guiding our clients through each transaction with the local expertise and caring attitude we've built our business on."
Side is led by experienced industry professionals and world-class engineers who develop technology designed to improve agent productivity and enhance the client experience. Based on its belief that homeownership is a fundamental human right, Side is on a mission to improve the public good by providing top-performing real estate agents, teams, and indie brokerages with the best system, support, service, experience, and results.
About Real Estate
About Real Estate serves buyers, sellers, and investors in the Silicon Valley area. Its agents are passionate about every client, including new buyers looking for an entry-level condo, buyers looking for rental properties, sellers upgrading to a luxury dream home, and downsizing retirees. The About Real Estate team's goal is to build a lifelong relationship with every client and hopefully begin a friendship. They put their clients' needs first and live up to their motto, "You are our priority." For more information, visit http://www.aboutbayareare.com.
Side
Side transforms high-performing agents, teams, and independent brokerages into successful businesses and boutique brands that are 100% agent-owned. Side exclusively partners with the best agents, empowering them with proprietary technology and a premier support team so they can be more productive, grow their business, and focus on serving their clients. Side is headquartered in San Francisco. For more information, visit http://www.sideinc.com.
Media Contact
Side Marketing, Side, 415.525.4913, side.marketing@sideinc.com
SOURCE Side