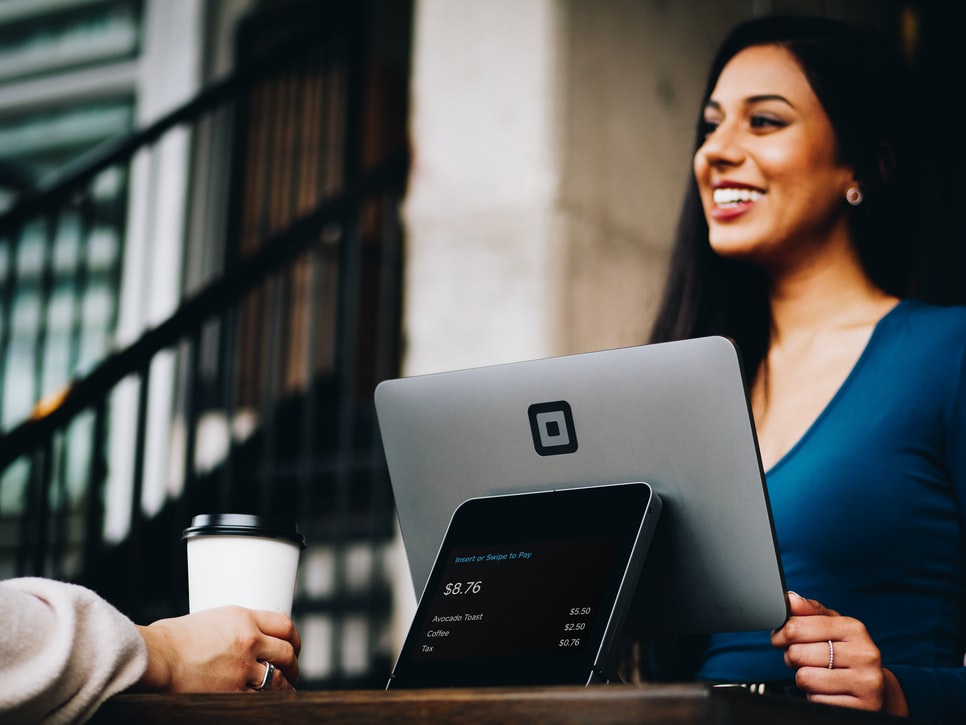 Businesses think very carefully before they invest in tools to help their employees be more productive and collaborate more effectively. They undertake an intensive discovery and due diligence cycle, evaluating product features and capabilities – as well as assessing the all-important financial commitment – before signing on the dotted line. Once the deal is agreed, the customer procurement team has done their job, and the vendor sales team may believe that they've done theirs. But what happens next?
In today's business environment, where budgets are tight and boosting productivity is a prime objective, every investment must deliver a clear return. That means, when a customer signs a contract, this should be only the start of a deep relationship with the supplier, who must be committed to ensuring they maximise the value of their investment and get the best out of the tools, services and capabilities over the long term to deliver business success. In order for the customer to reach their full potential, the supplier must instead become a partner that can go above and beyond by understanding more than simply what the customer requires. This will facilitate a relationship where the customer is the hero, with both organisations working together towards the same objective, in a collaborative model where customer success and experience are prioritised.
Avoiding the risk of shelfware
This is an all-too common complaint. A business adopts a new software tool with much fanfare, but six months later adoption is patchy or incomplete. Employees who have used the tool in previous roles may be enthusiastic, but they are held back by the reticence of new users who – despite initial training and onboarding sessions – lack confidence and prefer to slide back to the legacy methods they are comfortable with.
Without intervention, the tool is relegated to shelfware, productivity remains unchanged, and the investment has failed. You can't achieve ROI on a product that you are not using. This problem is so endemic that Gartner estimates IT operations may be running with more than 25% of software going unused at any one time.
A proactive supplier needs to take responsibility for making sure this doesn't happen by maintaining open channels with customer stakeholders to monitor adoption. At the first sign of a slow-down in expected product use, action must be taken to provide additional support and training where it's needed. Additionally, if the customer has a support contract but is not utilising it, they are unlikely to renew the contract going forward.
Often, it is simply a case of refreshing user knowledge and addressing the immediate issues they have experienced, so they gain more confidence and can overcome their initial inertia. When the user realises that both the business and the supplier remain committed to implementing a new way of working and are prepared to support them to make the transition, this can be enough to solve the problem.
Of course, it may be that there is a deeper challenge preventing adoption – perhaps technical or cultural. In that case, it is essential that the supplier works closely with the customer to devise a strategy and solution.
The relationship between customer and supplier is critical to this, and it must be more than a monthly courtesy call. At Clearvision, we focus on being customer-first and customer centric, building deep connections with our clients to ensure success. We commit to understanding their business and technical strategy, asking questions to gather continuous feedback, that helps us enable our customers get the best return from the products they've invested in. We also work with customers to make sure they have the right products and service levels in the first place. This enables us to determine a technical strategy that will help customers better utilise their products and maximise investment.
Additionally, we create automated reports that enable customers to monitor usage. This provides complete visibility into company-wide uptake, regularly reviewing these through customer touchpoints.
Fluid communications and training over time keeps ROI consistent
However, it's not just at the start of a relationship that customer experience is paramount.
We spend a huge amount of effort ensuring that the tools we deliver operate fast and reliably from a technical standpoint; we want to maximise uptime and minimise slowdowns. But what if the blocker to improved productivity resides in the human layer – and the customer or user is too shy to admit it?
When employees have been using a tool for a long period they often get into a rut. They are happy with the components they use day-to-day, but rarely look beyond them. This means they are confident but limited; there is usually wider functionality that could add new dimensions and efficiency to their workflows, that they are simply not making the most of. Furthermore, it can be embarrassing for them to admit that, despite having used a tool for several years – they don't know how to accomplish certain tasks.
From the business's perspective, this phenomenon means that they are not getting the most out of their subscription, even though employees are using the tool.
By implementing a regular training cycle with sessions covering relevant topics at times that fit around user work patterns, users can continue to enhance their skillset and unleash the full potential of the application in question.
Seamless customer-partner communications should regularly delve into areas where there is scope to add value with training. For example, maybe the business is entering a new field and needs to understand how the software can best support this. And of course, whenever product upgrades are rolled out, it is essential that users know how they improve functionality to make their lives easier.
Beyond the dotted line
Fundamentally, with subscription-based tools, neither customers nor suppliers can afford to lose their focus once the deal has been signed. The ROI of any system is based on how much value users get from it, so it is the responsibility of the supplier to build an ongoing relationship with their client to ensure they can achieve the required return. The customer's experience is critical not just at the start, but throughout the entire customer journey and lifetime of that relationship. This creates healthier relationships and happy customers, who become advocates of the business, which leads to renewals, reduces customer churn and potentially delivers both upsell and cross-sell opportunities.
I'm not sure if the old notion that 'it costs 5x more to get a new customer than it does to keep an existing customer' still rings true in today's cloud and SaaS environment. However, I do know that when considering how much to spend to create or retain customers, it is important to consider a customer's lifetime value. This number is potentially different for every customer and every supplier, but companies that genuinely focus on empowering their customers to be internal heros and deliver a world-class customer experience can build  successful relationships, leading to customer retention, loyalty and a healthier bottom line.