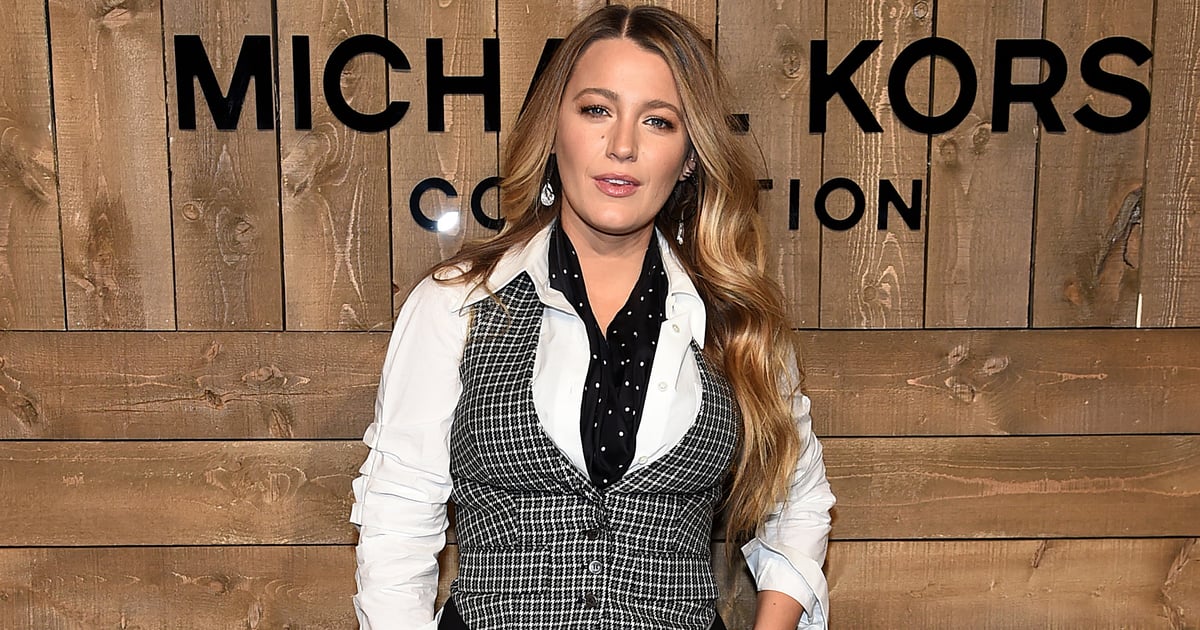 Blake Lively is speaking up against the paparazzi and publishers who take advantage of her children's privacy. Recently, a tabloid shared photos of Blake with her and Ryan Reynolds' three daughters — James, Inez, and Betty — on social media. Blake commented on the outlet's now-deleted Instagram post, providing details about the "frightening" experience trying to protect her kids in public.
"You edit together these images together to look like I'm happily waving. But that is deceitful," Blake wrote, according to Instagram account @commentsbycelebs. "The real story is: My children were being stalked by a men all day. Jumping out. And then hiding." The Gossip Girl actress said the situation escalated to the point that a stranger stepped in and "got into words" with the photographer because it was so "upsetting" to see. Blake said she attempted to "calmly" approach the paparazzi, but they would flee and then reappear, only to "jump out again at the next block."
Ultimately, she spoke with other photographers who agreed to take her photo solo in exchange for leaving her kids alone. This experience led Blake to question the "morality" of both the photographers who "hide and hunt children" and the publishers who hire them. "Do you simply not care about the safety of children?" she questioned.
Blake continued the conversation on @commentsbycelebs' post. She encouraged people to stop following, report, and block any publications or accounts who publish kids' pictures. "If that audience makes it clear they don't want something —like photos of children obtained by men frightening and stalking them— the publication or account will do what the audience wants. It's the only way that so many have already stopped. Because the people demanded it."
Blake's words echo a message recently shared by her friend, Gigi Hadid. The model published a letter asking paparazzi, press, and fans to respect her daughter, Khai's, privacy. Gigi seconded Blake's comments with a "bravo" on her social media, further reinforcing how parents in the public eye want to protect their children. As Blake wrote, "it's f*cking scary" to be in that position, as a child and as a parent. "C'mon. Get with the times."