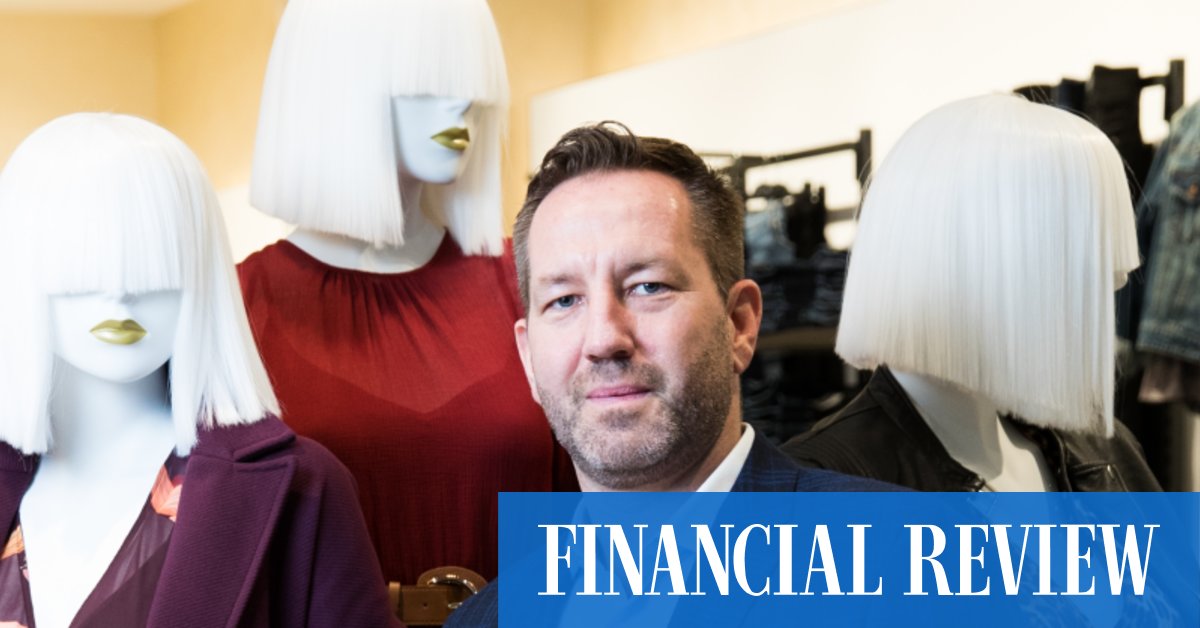 "We'll be ready to jump on any opportunities if they come up but we're not aggressively going after an acquisition-led strategy," said Mr Dhaliwal, adding that acquisitions enabled the company to acquire new customers faster.
"There are not too many players in the plus-sized world and we know all those well – if there is an opportunity around really driving customer acquisition globally and an executable transaction, we have the cash on balance sheet and the know-how to bring that into the business," he said.
City Chic's priorities are investing in new inventory and using the Avenue.com and Evans acquisitions to expand in the US, UK and Europe, including adding its brands to the Evans online store and bringing the Evans and Avenue brands to Australian and New Zealand customers.
The retailer is also keen to sign new partnership agreements with department stores, wholesale partners and online marketplaces after reaching deals with Hudsons Bay, Dillards, and Zalando.
"Our journey with Evans has just begun," said Mr Ryan.
In a trading update on Wednesday, City Chic said comparable stores sales growth and customer numbers remained strong in the June half to date, helped by new products, and sales on the City Chic site in the US had returned to pre-pandemic growth rates.
There had also been a strong rebound in sales of dresses as women in the US and the UK started returning to work and parties.
Gross margins had fully recovered after the group was forced to discount more heavily to shift stock early in the pandemic. Shipping and logistics costs had reduced since the December quarter but remained higher than those pre-COVID-19.
Analysts upgraded full-year profit forecasts and share price targets.
"While we had expected a recovery for City Chic USA in [the June half] with reopening, we view the result as a positive surprise to market expectations for this channel," Macquarie analysts said.