Tell us about MyFamily USA. How did the company get started? MyFamily, a pet products manufacturer from Valenza, Italy, created MyFamily USA to be the exclusive distributor of its 100 percent Italian made ID tags, collars, leashes and harnesses, in America. Located in Orlando, Fla., MyFamily USA is responsible for the sale and supply of product, but also maintains and repairs its exclusive engraving equipment found in pet specialty retailers throughout the country.
What are the key features of MyFamily USA? What sets MyFamily USA apart from other similar companies? MyFamily is an innovative Italian company whose emphasis is unique designs and quality manufacturing to supply pet specialty retailers with products that are unlike anything else on the market. Currently, we offer ID tags that are instantly personalized in store with our proprietary Techla engraver, as well as 11 different collections of premier quality collars and leashes in leather, leatherette, poly-cotton and nylon.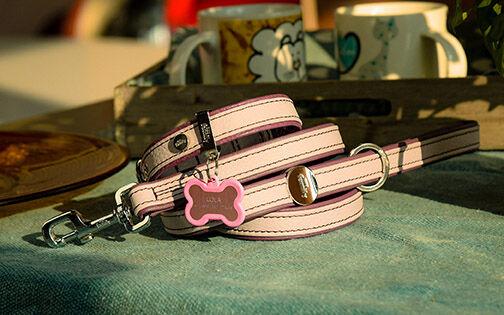 Does MyFamily USA have any new products currently in development? If so, can you tell us anything about the company's next great innovation?"memopet" is the latest innovative product by MyFamily. It incorporates NFC technology in a line of high-quality polyester collars, leashes and harnesses, allowing them to become virtual databases that can store a pet's health and wellness information as well as track activity. A pet parent can manage everything with the free "memopetID" app while being able to share the information with pet sitters, hotels and veterinarians with just a tap of a smartphone.
How does MyFamily USA help drive retail sales? What types of sales and marketing support does the company offer retailers?Innovative displays, that are supplied at no charge, allow MyFamily products to attract attention and enhance the customer experience at store level. Our marketing team is very active on social media, showing our products in live action images and videos that really show off the design and quality of our award-winning pet accessories.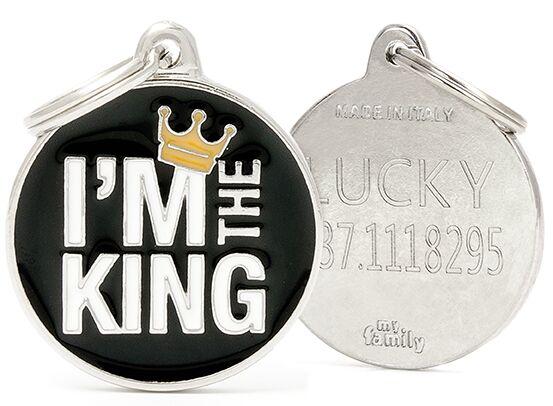 Tell us about MyFamily USA's channel strategy. What role do independent pet stores play in this strategy?Independent pet is the lifeblood of MyFamily, and it is the primary focus of our customer strategy. We support pet specialty retailers with innovative, high-quality products that allow them to differentiate themselves from large chain and big boxes while creating a competitive edge without having to focus on price.
What does the future hold for MyFamily USA? Do you expect the company to expand into new categories in the months and years ahead? While known throughout the world, MyFamily is relatively new to the U.S. market, but we have already made a significant impact with our ID tag program. It has allowed independent and regional pet specialty retailers to compete with the big boxes. Using that as our foundation, we will continue to develop complementary products like our premier collars and leashes and now "memopet," that will enhance our brand and make MyFamily a key pet specialty supplier. PB