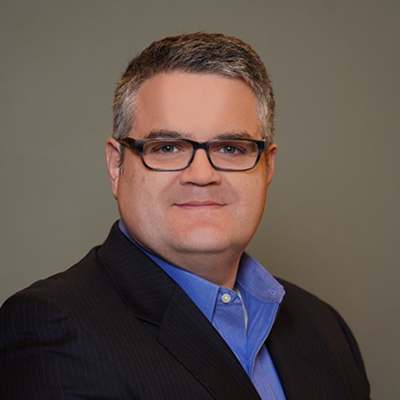 Professor Jie Zhang will moderate a panel discussion by three retail experts: James Thomson of Buy Box Experts, and Katherine Cullen and Adam Lukoskie of the National Retail Federation. The discussions will cover the following topics: 1) how to move a retail business online and how to compete successfully in e-commerce marketplaces; 2) consumer spending and emerging retail trends during the Covid pandemic; 3) strategies for enhancing store operations and de-escalation; 4) the RISE Up initiative by the National Retail Federation.
Speaker Bios
James Thomson is the chief strategy officer and partner at Buy Box Experts. Previously, he served as the business head of Amazon Services and the first Fulfillment by Amazon (FBA) account manager. He co-founded the PROSPER Show and co-authored two books about Amazon Marketplace. Prior to Amazon, Thomson was a management consultant and banker. He holds a Bachelor of Science from University of Alberta, an MBA from Vanderbilt University's Owen Graduate School of Management, and a PhD in marketing from Northwestern University's Kellogg School of Management.
Katherine Cullen is senior director of industry and consumer insights for the National Retail Federation's research team. In this capacity, she leads research on consumer spending and emerging retail trends and develops new research initiatives and partnerships. Prior to joining NRF, Cullen worked in customer strategy and intelligence at Macy's Inc. She has a master's degree in business administration from New York University's Stern School of Business with specializations in marketing and business analytics.
Adam Lukoskie is vice president of the National Retail Federation Foundation, where he oversees major workforce programs including the RISE Up training and credentialing program. Lukoskie has 15+ years of successful system transformation and teambuilding. At Teach for America, he oversaw $100M in purchasing, streamlined TFA's procurement process, and led an award-winning team. He holds a BA from University of St. Thomas and an MBA from Georgetown University.