Image: @ SolStock | iStock
Rising core inflation is intensifying the UK's cost of living crisis, straining businesses. The country hasn't witnessed such high inflation since the 1980s, burdening many enterprises
From increased operating costs to demands for higher wages, a rise in core inflation can be challenging to deal with. Businesses that sell non-essential items are likely to feel the effects more than those selling indispensable goods such as food or medicine, however.
The location of a business can also affect how it is impacted by inflationary pressures. A shop in a village location with no competition may fare better than a town-based outlet where several other businesses offer a similar range of products.
So what are the main effects of increased core inflation, and is there anything business owners can do to manage negative impacts?
How does high inflation affect UK businesses?
Increased operating costs
The cost of doing business rises along with inflation and may ultimately leave smaller businesses at risk of financial instability. Increases in necessary costs such as fuel and utilities can seriously deplete working capital and lead to a lack of growth.
Higher prices
Business owners may be forced to increase their prices to deal with the higher cost of being in business. Passing their extra costs onto customers is unavoidable for some, given their reduced profit margins and risk of financial decline if they do not take action on prices.
Lowered outgoings
A reduction in sales may lead businesses to analyse their operating costs and cut expenditures. This could involve streamlining product or service offerings, for example, delaying plans for development, or perhaps more stringent measures such as reducing their workforce.
Reduced consumer spending power
Inflation reduces consumer spending power when wages do not increase. Unless businesses sell necessities such as food or fuel, demand for their products typically declines and turnover can be badly affected. The same applies to non-essential services as people tend not to spend on luxuries when budgets are tight.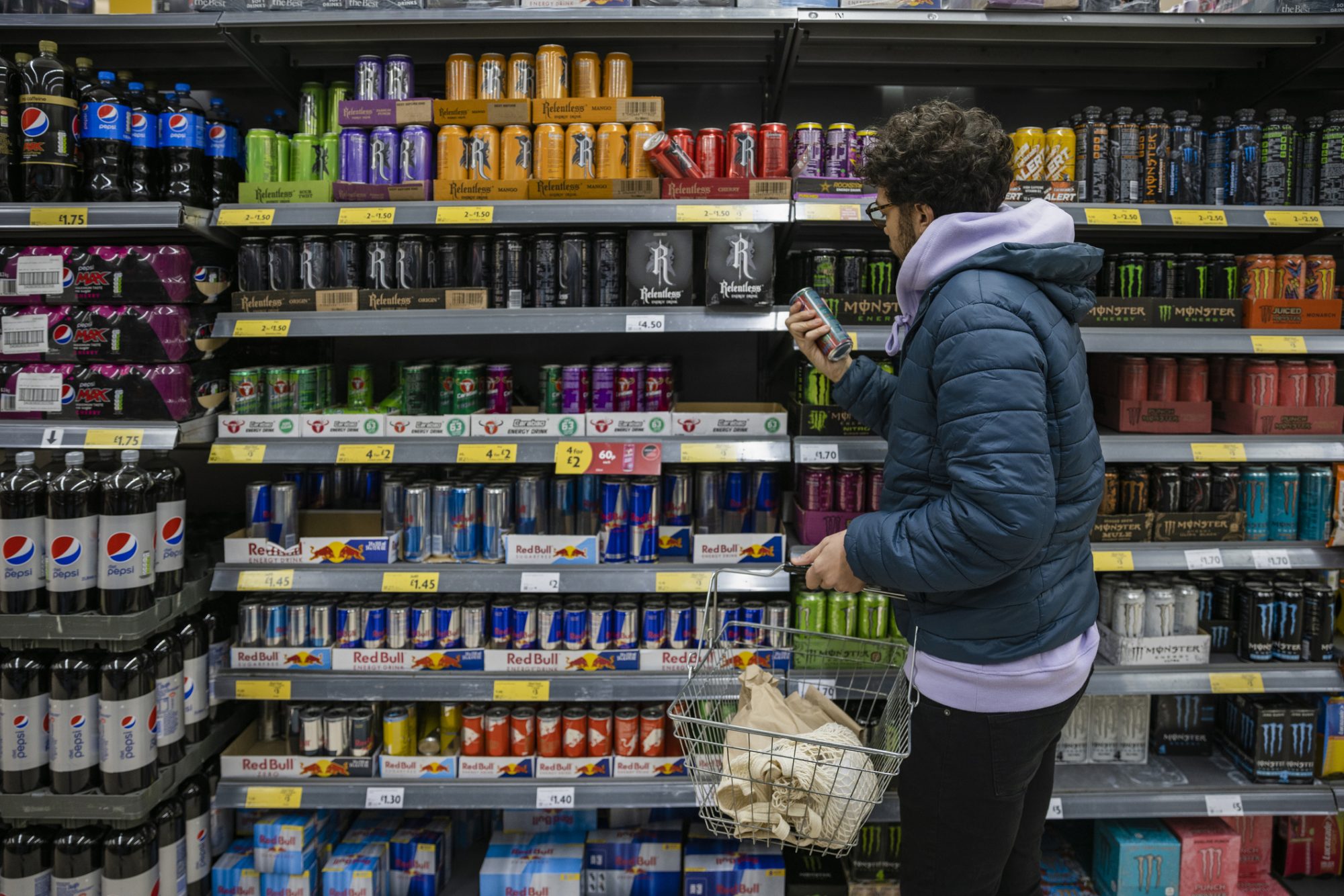 Image: @ SolStock | iStock
Potential loss of staff
High inflation is typically accompanied by requests for higher wages so staff can keep up with the cost of living. Increased operating costs and falling sales may leave little if any, working capital left to offer wage rises, however.
Staff could decide to look for higher-paid work elsewhere. A long-term problem may arise if small business employers are generally unable to match the wages of larger companies and experience difficulty in finding quality staff going forward.
How can businesses deal with high inflation?
Apart from increasing prices and cutting costs, businesses can tackle the effects of high inflation in other ways. For example:
Finding cheaper ways to market their business
Social media marketing, email marketing, and business blogging are no-cost ways to consistently place the business in front of a global and local audience. Businesses that rely on local customers can also benefit from using social media alongside locally advertised promotions and discounts.
Considering new revenue streams
Some businesses may be able to create new streams of income by repurposing their stock or using online marketplaces to generate revenue from slow-selling inventory. Hiring out premises or equipment, or collaborating with other local businesses, may provide other routes to mitigate the effects of inflation.
Analysing profit margins
Streamlining products and services to sell only those with higher profit margins can increase efficiency and prevent low-profit margin inventory from creating a financial 'drag' on the business.
Expanding suppliers
Expanding the number of suppliers a business deals with gives them choice when the price of supplies increases, and allows for a more resilient supply chain. It can also lead to fewer logistical problems should supply disruptions occur.
Rises in core inflation lead to price increases and lowered consumer spending, but it does not necessarily affect all UK businesses. The level of impact typically depends on the industry concerned, and the type of products or services the business provides.
There are ways that affected businesses can mitigate the risks of operating in this high inflation environment, however, and weather the storm by becoming a leaner, more streamlined operation.
This piece was written and provided by Jon Munnery, an insolvency and company restructuring expert at UK Liquidators, a leading provider of company liquidation services to both solvent and insolvent limited companies. Jon supports businesses at risk of insolvency and already insolvent as a result of creditor pressure and the build-up of business debts.
Editor's

Recommended

Articles