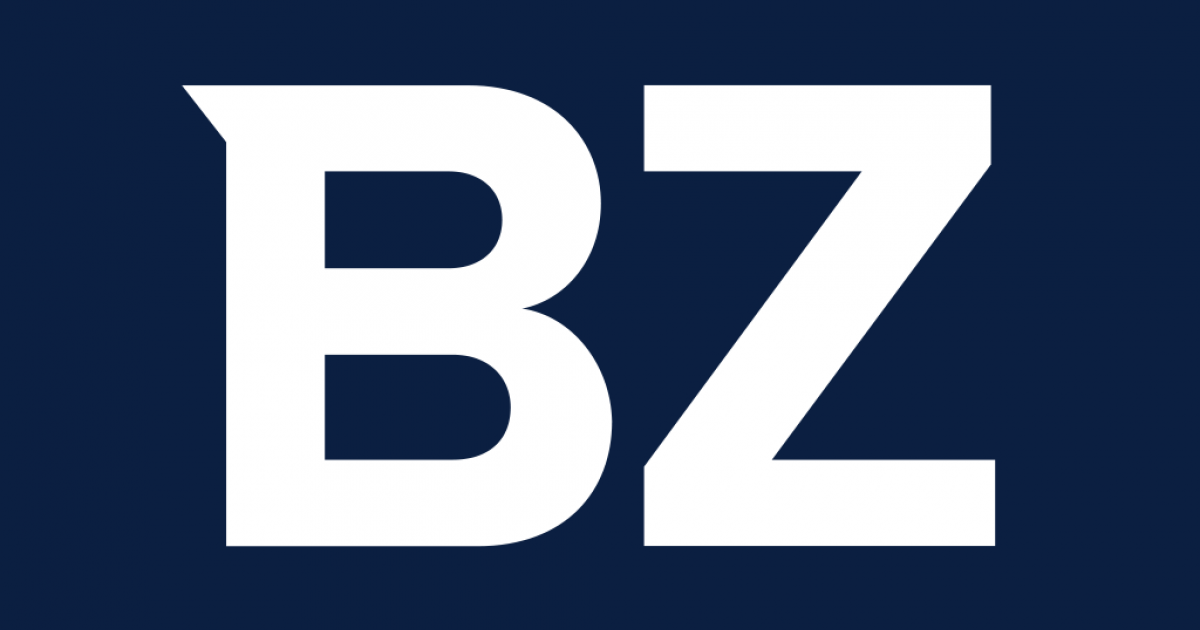 Promotion reflects company rebrand and Nelson's ability to guide clients through stages of digital transformation and growth.
PROVO, Utah (PRWEB) March 03, 2022
Stage Marketing, a full-service digital and experiential marketing agency, has promoted Lathum Nelson to the position of chief experience officer.
Nelson's promotion follows the company's recent rebrand to Stage Marketing from its original name, Osmond Marketing. The new name more accurately reflects the company's mission of guiding clients through stages of digital transformation and growth, a challenge for which Nelson is uniquely qualified following years of shepherding successful client campaigns in the entertainment and health tech fields.
"It's a thrill to jump into this new role in connection with our Stage Marketing name change," said Nelson. "I look forward to not only setting the stage for clients but also helping them build headlining campaigns that lead to continuing phases of growth. For example, when a company receives its first round of funding, we will be there to pump up the market. We'll help them focus their spotlight, increase their footprint and prepare them for even bigger stages to come."
Prepping clients for more prominent stages is a line of work to which Nelson is well acquainted. Nelson, who joined Stage Marketing in 2019, previously enjoyed a colorful career at one of the nation's leading entertainment PR firms in Los Angeles, where he worked with a roster of diverse musical clients including David Bowie, Ozzy Osbourne, David Lee Roth, Tom Petty and Depeche Mode.
Nelson, who also worked 10 years in the health marketing field, said his goal is to ensure Stage Marketing treats every customer and every project with exuberant urgency and respect.
"Whether our clients are promoting a product or a service," he said, "there is a humbling number of people in their downline who are relying on its success. And there's nothing more important than guiding that campaign or project to the next level. We understand they have plenty of options for marketing; it's up to us to earn that opportunity every day by exceeding their expectations with creative ideas and tangible results. They need to know they're in really good hands."
Since joining Stage Marketing, Nelson has served as vice president of client services, providing customers with comprehensive resources, including web development, strategic events, branding, lead generation and public relations. As chief experience officer, Nelson will collaborate with the executive team to make goal-driven organizational decisions while providing senior leadership to ensure the company's execution and delivery of value to all clients.
"Lathum is an integral part of our company and an outstanding advocate for clients. He leads with strategic vision and executes campaigns flawlessly while retaining a singular focus on client success," said Dr. Amy Osmond Cook, founder of Stage Marketing. "Clients love working with Lathum, and his new position will continue to foster those relationships and build upon them with expanded responsibilities. We couldn't be happier to make this announcement."
A natural leader, Nelson is a favorite among Stage Marketing staff, where his warm and witty personality is virtually guaranteed to make coworkers smile during daily video conference calls. It's a skill that easily translates to his newly expanded client relationship role.
"Lathum is an outstanding leader at Stage Marketing," said Emily Woll, chief operating officer. "We are excited to promote Lathum to this position and provide an even greater level of service to our customers."
For more information about Stage Marketing, or to schedule an interview with Lathum, please email doug.fox@stagemarketing.com.
About Stage Marketing
Stage Marketing is a full-service marketing agency that focuses on driving top-line revenue and bottom-line profitability for customers through premium digital and experiential marketing services. Stage Marketing is aptly named for its expertise in live-event, "on stage," marketing; its focus on marketing to the stage of the customer journey; and its strategic, digital transformation consulting based on the stage of the business. Stage Marketing's unique value proposition for customers includes flexibility, affordability and transparency in pricing – uncommon in agencies of its caliber. Stage Marketing is a HubSpot Platinum Partner and Google Partner. For more information, visit stagemarketing.com.
For the original version on PRWeb visit: https://www.prweb.com/releases/stage_marketing_names_lathum_nelson_as_chief_experience_officer/prweb18533054.htm