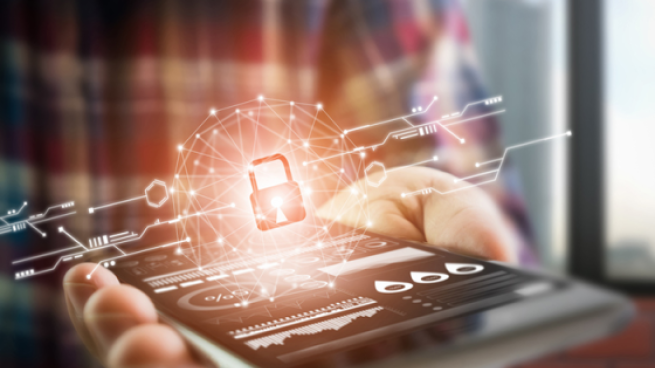 U.S. consumers' view of new marketing media and technology has grown more positive since COVID-19 began, but many worry about data collection.
According to a new survey of consumers and marketers from the American Marketing Association-New York (AMA-NY) and conducted by Charney Research and Toluna, consumer sentiment about "martech" (marketing technology) has jumped since the uptick in e-commerce during the COVID-19 pandemic.  Internet-connected smart speakers notched the biggest gains, up 68% in favorability to 74% from 44% in a similar 2019 study.
In addition, consumer views improved 16 percentage points, on average, toward virtual reality (VR) headsets, augmented reality (AR) rigs, Internet-connected appliances, artificially intelligent assistants, personalized ads, and micro-influencers, along with smart speakers.  Positive feelings now outweigh negative ones toward all of them, compared to just VR and AR in 2019.
However, consumers displayed ambivalent feelings toward one novel of martech: "dream-tech," playing ads at bedtime to influence consumers' dreams. Only 38% of surveyed consumers had a favorable view toward dream-tech, along with 32% opposed and 30% unsure.
Surveyed consumers were overwhelmingly positive in their views of e-commerce, with more than seven in 10 agreeing that online shopping is easier (78%), quicker (75%), better informed (75%), and more fun (73%) than brick-and-mortar shopping.
The survey also revealed some widespread consumer consumers over the downsides of martech. Large majorities of surveyed consumers worry martech use will mean they let liars, hackers, and bots spread misinformation (77%), feel under constant surveillance (76%), and lose privacy (73%). Almost seven in 10 (68%) consumers also fear martech promotes isolation and depression. 
The only types of marketing data collection that more than half of consumers accept are email address (66%), age (55%), and name (54%). Collection of consumer locations is accepted by 42%, and ethnicity by 40%. Other types of data collection were accepted by fewer than three in ten surveyed consumers: Internet browsing history (29%), internet purchase history (26%), religion (25%), sexual orientation (25%), and party identification (24%).
[Read more: Survey: Holiday shoppers will provide data – for a deal]
Surveyed marketers largely agree with these responses, the main exception being collecting consumer location, which 54% of marketers call acceptable. However, only 24% of marketers say consent should be required for sharing buyers' information with other firms, while twice as many consumers do. Seven in 10 (71%) surveyed consumers are less likely to buy from firms that sell their data without their consent, and 51% say they would not sell their own data even if offered a price. 
In addition, seven in 10 surveyed consumers either have refused cookies (tracking programs), installed ad blockers, deleted apps, or dropped social media accounts over privacy concerns.  The most privacy-sensitive consumers are Gen Z and millennials, who grew up with the internet. Eighty-five percent of surveyed marketers say collecting less data from customers, requesting permission to use it, not selling it, or offering a price for it would be a competitive advantage. 
"This study shows that widespread use of new marketing technology and associated worry about its privacy implications are two sides of the same coin," said Jason Revzon, president, AMA-NY. "Companies need to use this technology, but they also need to be genuinely responsive to customer concerns about it."
The 2021 Future of Marketing Survey involved online polls of 506 consumers and 411 marketers around the U.S., conducted by Toluna and Charney Research in August 2021.