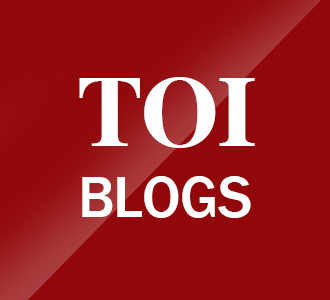 5G has immense potential not just to transform the digital world as we know it today, but also in terms of labour creation, enhancing productivity levels and various outcome related functions across key industries. Let us take a brief look at the economic impact of 5G on some key industries globally:
Healthcare
 5G in healthcare will enable better and faster outcomes
 Possibility of a new, connected healthcare ecosystem using 5G in combination with robotics, IoT and AI
Concept of '4P' medicine: predictive, preventative, personalised and participatory
Patient and provider needs will be met accurately, conveniently, cost-effectively, not to mention fewer hospital days and effective utilisation of telemedicine
5G will pave the way for more remote post-acute care, home-based models with savings greater than 30% and better patient outcomes.
5G-powered healthcare applications will add US$530bn to global GDP by 2030
Financial services: Supporting virtual interactions
Migration to digital channels will be boosted
Opportunities for firms to redesign their customer strategy
Create increasingly meaningful virtual experiences,
The use of 5G-enabled drones to inspect and monitor insured properties could improve and streamline claims management and help reduce fraud
5G allows more remote post-acute care, home-based models, with savings greater than 30% and driving better patient outcomes.
5G applications in financial services will add US$85bn to global GDP by 2030
Industrial manufacturing: Building connected ecosystems
In the manufacturing industry, digital technologies are increasingly pivotal to efficiency and effectiveness in production facilities with a major focus on supply chains
5G-enabled factories experience about 20-30% overall productivity gains including up to 50% in assembly time, up to 20% in asset life and up-to 90% in defect detection.
5G will make it easier to customise products to meet specific requirements at higher quality, scale and speed, and at lower costs including labour costs. Across supply chains, 5G will accelerate the development of connected and self-orchestrating intelligent ecosystems that can quickly anticipate and address issues and opportunities
5G applications in manufacturing will add US$134bn to global GDP by 2030
Reinventing the future with 5G
Enterprises should prepare for 5G and factor it into their road maps
Look at possible ways of collaborating 5G with various other technologies to deliver greater value, address existing challenges, improve output quality as well as quantity and enable great customer satisfaction
Facebook
Twitter
Linkedin
Email
Disclaimer
Views expressed above are the author's own.
END OF ARTICLE